A GREAT PLACE
TO LIVE,

LOVE
& EXPLORE
The Yonge and Finch neighbourhood has blossomed from a suburban enclave into a diverse hub for vibrant urban life – with chic boutiques and great restaurants to local farmers' markets and green spaces – all within easy walking or biking distance. Finch Station not just connects you to the TTC network, but the attached YRT terminal offers Viva bus services to York Region as well. Dining options abound in the area with a huge selection of Asian, Middle Eastern, and café-style restaurants to try. Whether it's singles, couples, young families or retirees, there's something for everyone in this eclectic and enchanting neighbourhood.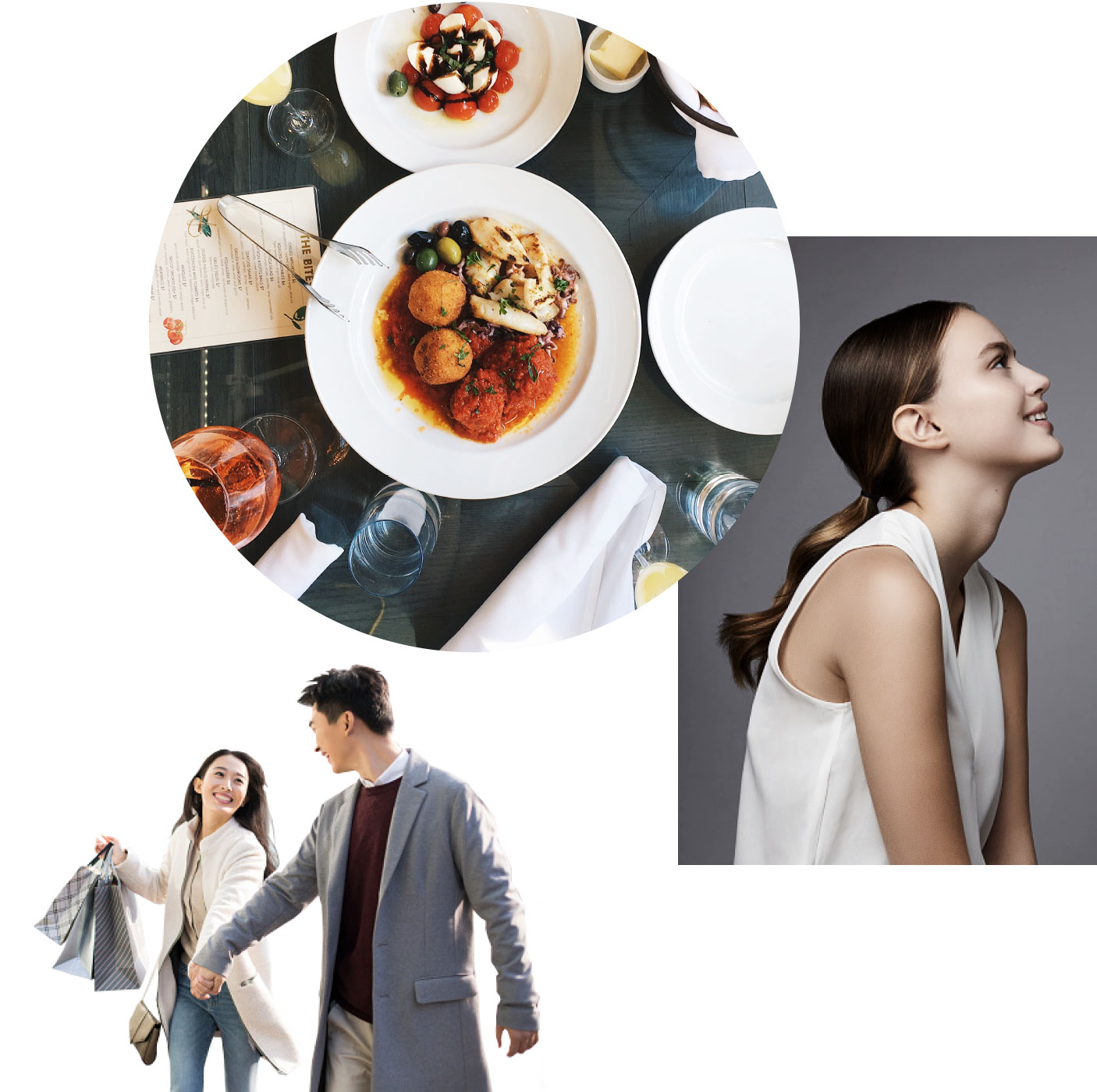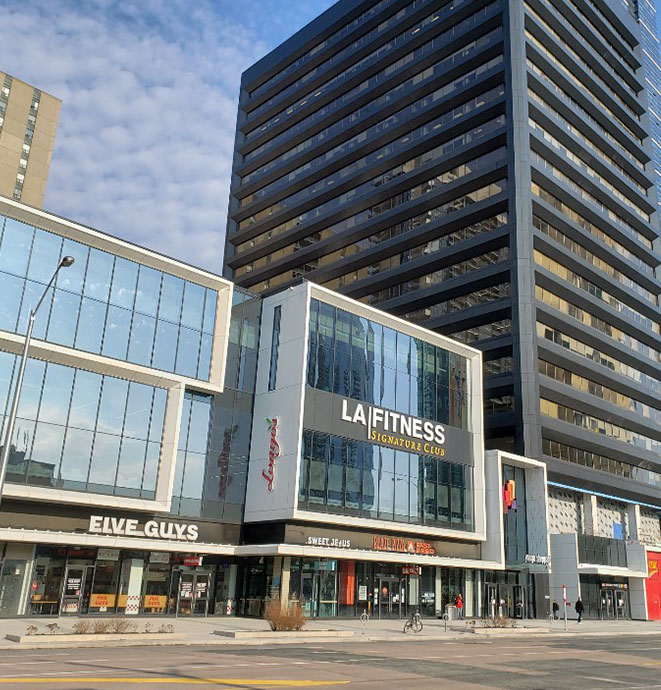 Live just steps from an endless variety of shops and businesses along Yonge Street, from high fashion to everyday groceries to housewares and more. A short drive south brings you to Yonge Sheppard Centre with over 50 fine stores. Or drive north to North York center, Mel Lastman Square and Meridian Art Center, another great destination with unique shops and boutiques.

Close your kitchen and open your palate to an extraordinary variety of tastes from around the world. Dine in some of the city's finest award-winning restaurants offering a choice of cuisines ranging from Thai to Greek to Italian, Persian, Indian, Chinese, Lebanese, Korean and more. From formal candle-lit dinners to casual fare, your choices are endless.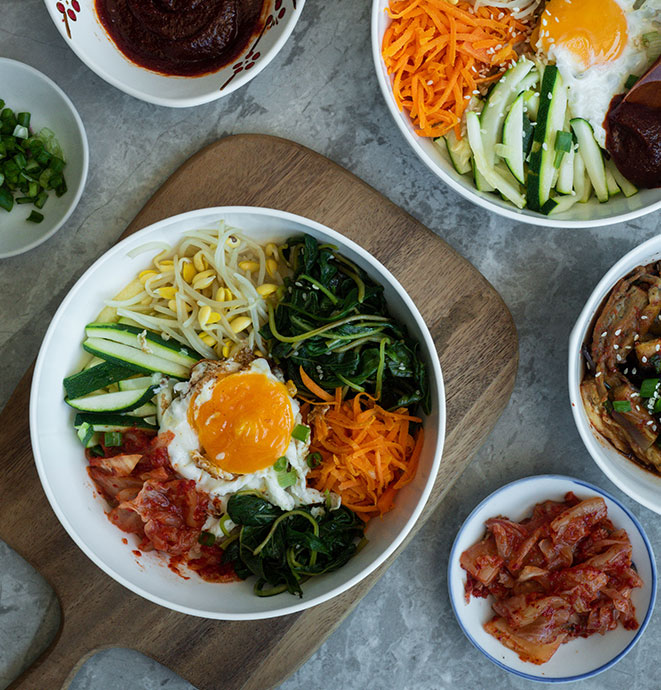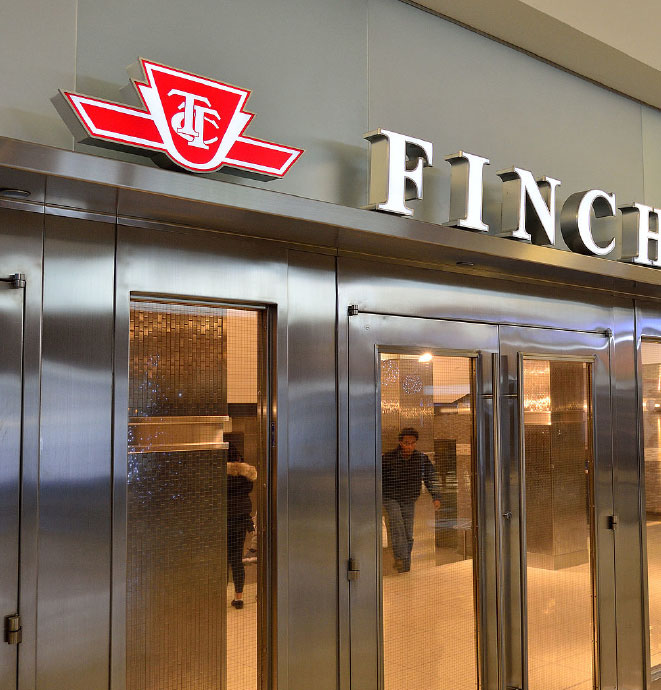 You couldn't ask for a more connected address than 40 Hendon. A 4-minute walk brings you to the entrance Finch subway terminal, from where you can catch a train downtown or a GO bus north. Numerous bus routes originate from Finch taking you all over the city. A network of bike paths offers active connections to nearby destinations.

Yonge and Finch is coveted for its fine schools, libraries and educational facilities. Well-known schools include Earl Haig Secondary, Northview Heights and Willowdale Middle School. The Toronto Public Library at North York Centre is one of the biggest in the city. And it's an easy commute to York University and downtown universities.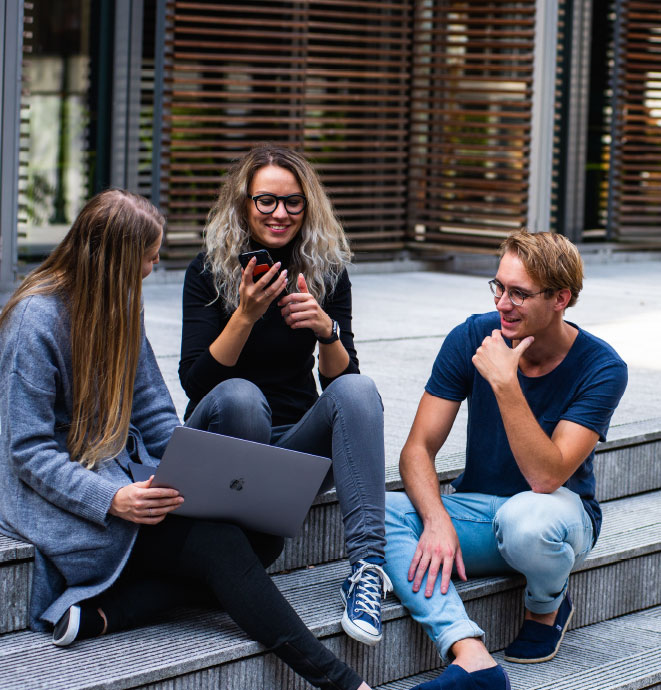 Parks and green spaces abound in the area, starting with Hendon Park right next door. Walking and biking trails connect up with the green Finch hydro corridor, perfect for walking your dog. Edithvale Community Centre nearby has a range of activities for the whole family. Enjoy community festivals at the Mel Lastman Square.